Welcome to the W-L Lincoln-Douglas Debate Team 
Meetings/Practices:
Sponsor:
Debate Tournament Schedule:
Tabroom: https://www.tabroom.com/index/index.mhtml
W-L Debate Google Group: https://groups.google.com/forum/#!forum/wldebate
L-D Debate Current Topics (Note: We don't do a separate Novice topic): https://www.speechanddebate.org/topics/
Debate Resources:
L-D Speech Checklist
@GeneralsDebate
Congrats to the W-L debate team for a strong turnout at the December tournament! Hannah and Lindsey both placed in Varsity, qualifying for Metrofinals, and Adalie and Christoph placed in Novice!
https://t.co/l8btHbFWYz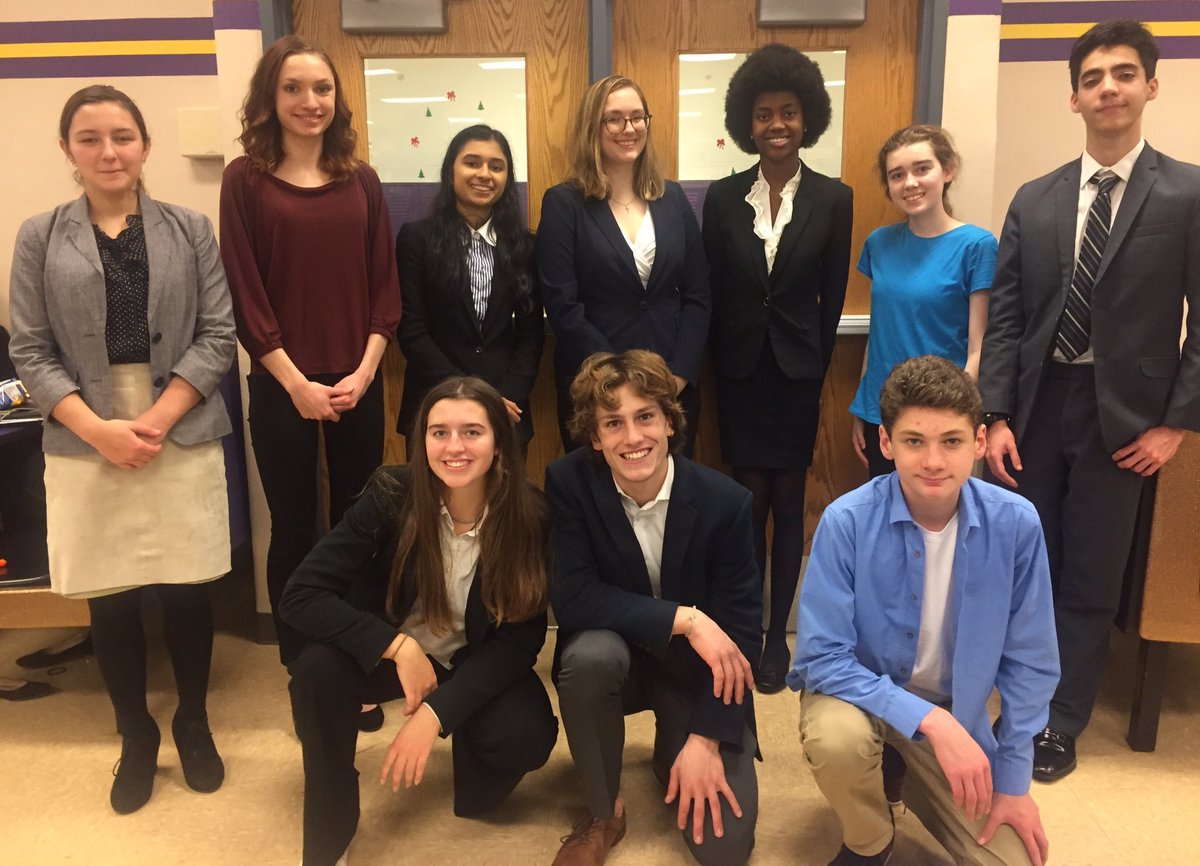 Published December 15, 18 8:33PM
Congrats to the debate team who had a successful first tournament! Caroline and Rai won 3rd and 4th place in Varsity and qualified for Metrofinals. Congrats to Lindsey as well who earned a half-qualification to Metrofinals.
https://t.co/uIPBgpjBb6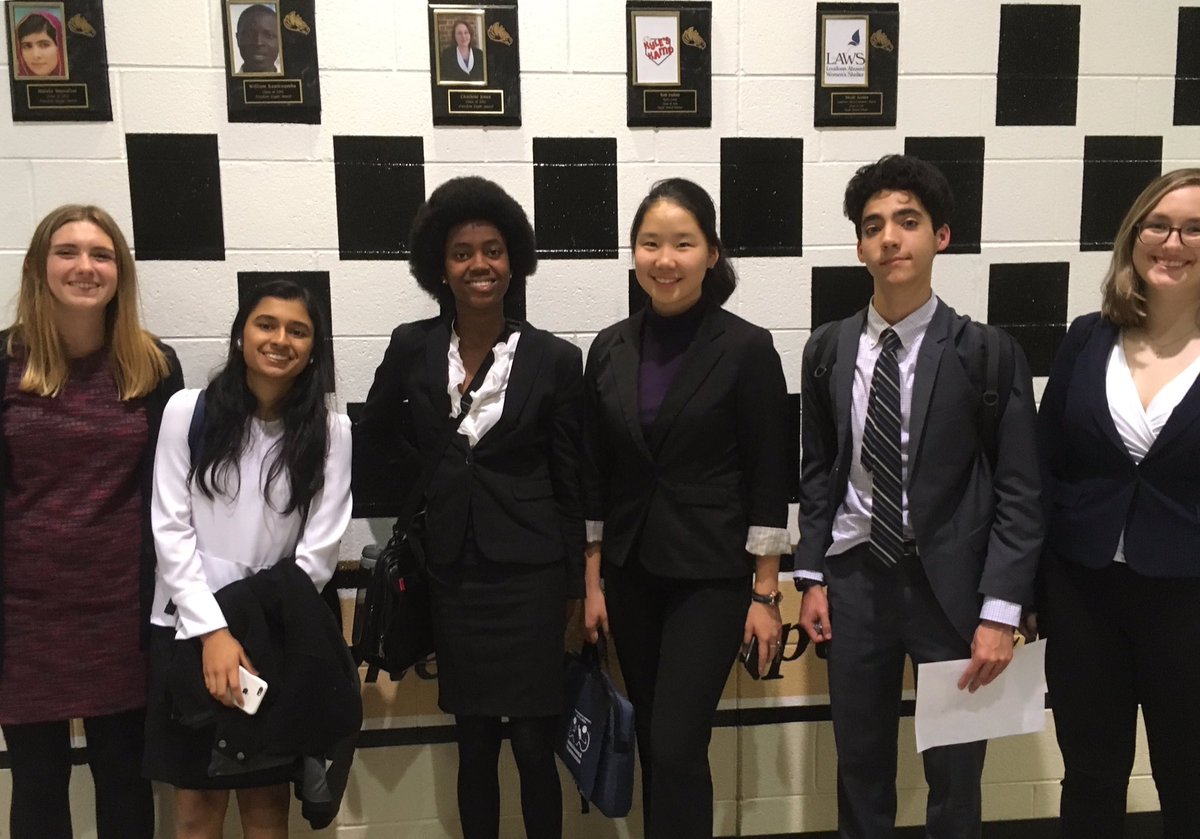 Published October 20, 18 5:21PM
The L-D debate interest meeting is Tuesday 9/18 afterschool in room 4209. Come to learn more about Debate!
Published September 14, 18 5:08AM
Congrats to Lucas, Anika, and Caroline for representing W-L at Debate Regionals. Caroline is the alternate for Super Regionals!
https://t.co/nYTp4uMolO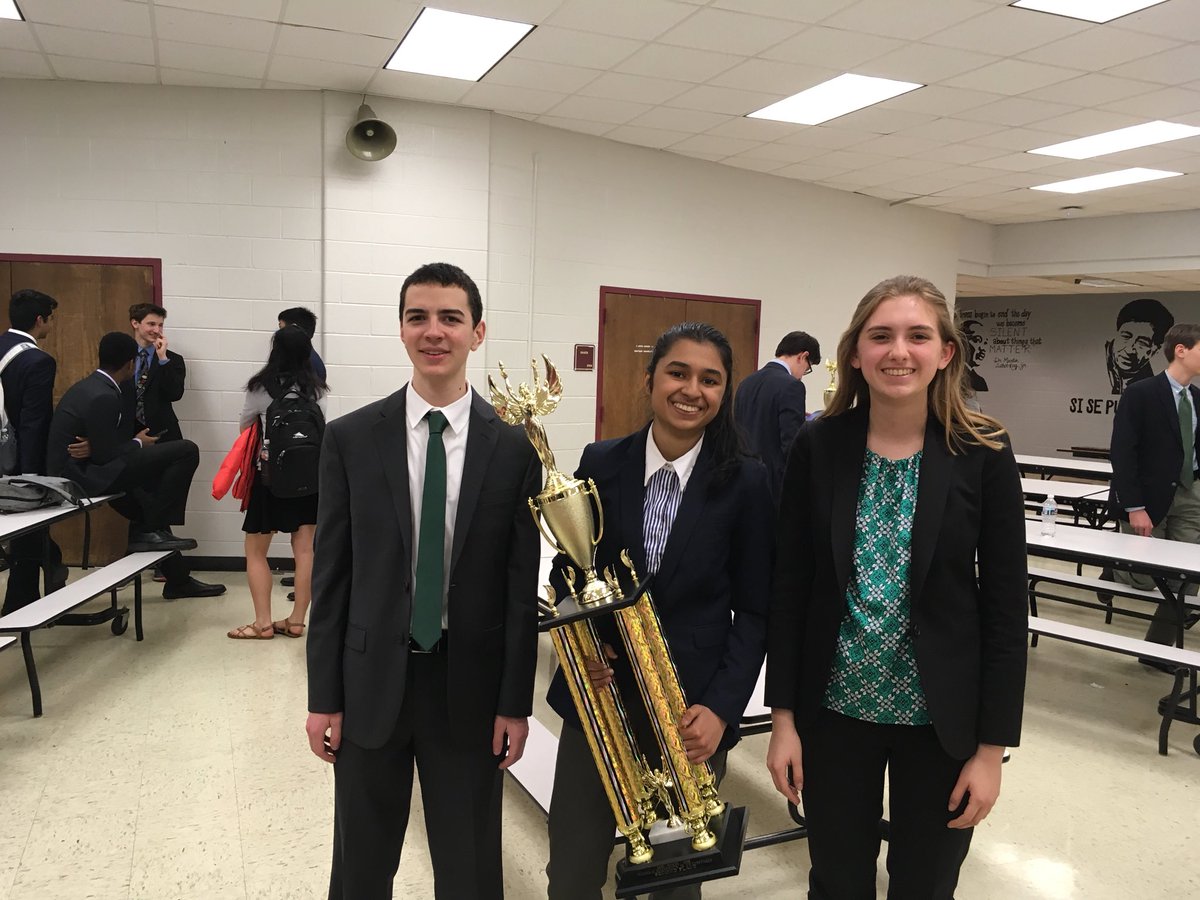 Published March 18, 18 6:52AM
Congratulations to
@GeneralsDebate
for a great job at the very long Metrofinals Tournament on Saturday, including Rai Gilpin who took 4th place in JV and Lily Wieland who took 3rd place in Varsity and qualified for Nationals
@GeneralsPride
!
https://t.co/fqXKsRIZMA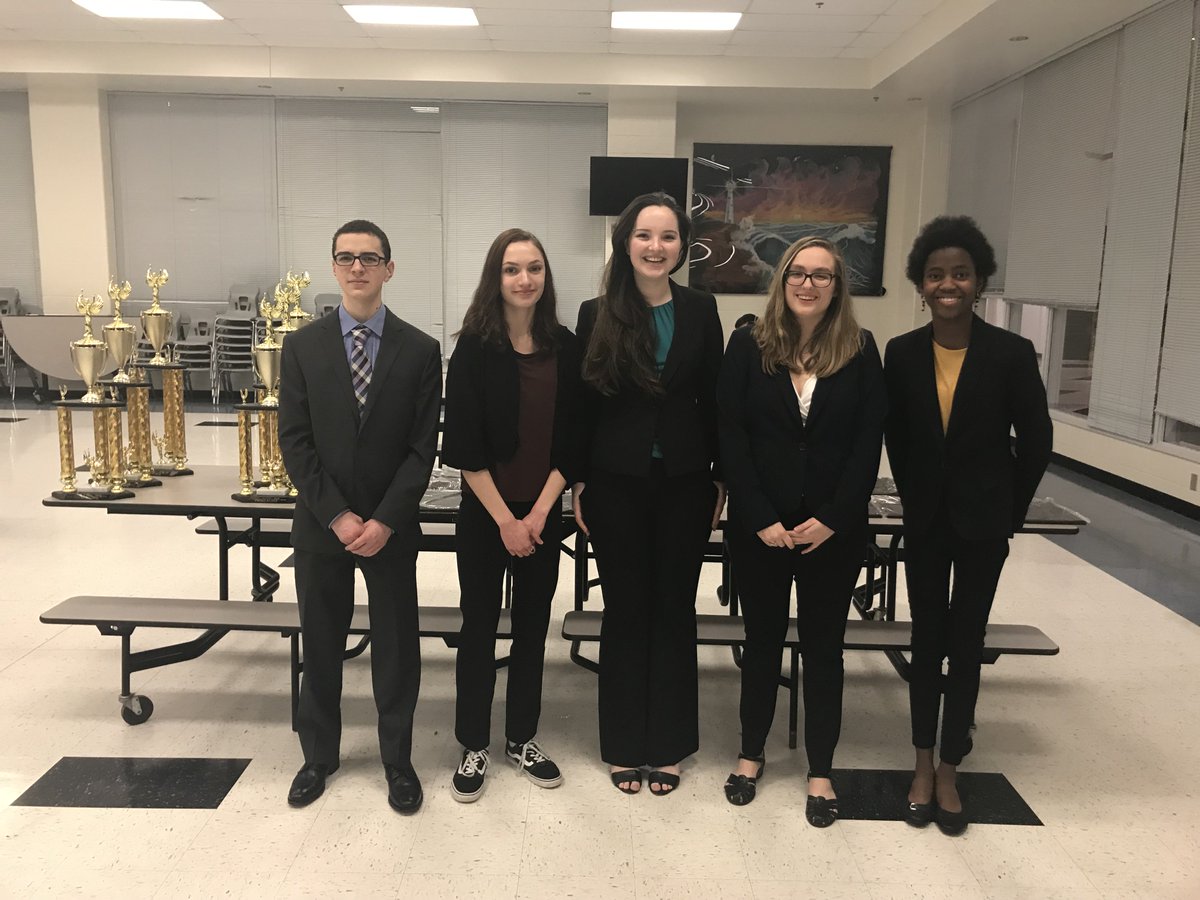 Published March 04, 18 6:02AM
Follow