Meet your SCA!

Here is what the SCA is planning for the upcoming school year:
Class of 2020 Elections (September): Information coming soon!
Homecoming Spirit Week, Pep Rally, and Half-Time Show (October 16-22)
Annual Thanksgiving Food Drive and Assembly (November)
Countywide SCA Service Projects
INOVA Blood Drive (March 22, 2017)
SCA Olympics/Spring Spirit Week Celebration (April 23-29, 2017)
2017-2018 Elections (May 2017)
Follow us on Instagram:  WL_SCA
and on Twitter:
@wlgenerals_sca
79 PINTS of blood were donated yesterday! that's 230 lives we will help save! generals are true heros 💪
Published March 23, 17 7:25PM
Published March 22, 17 10:59AM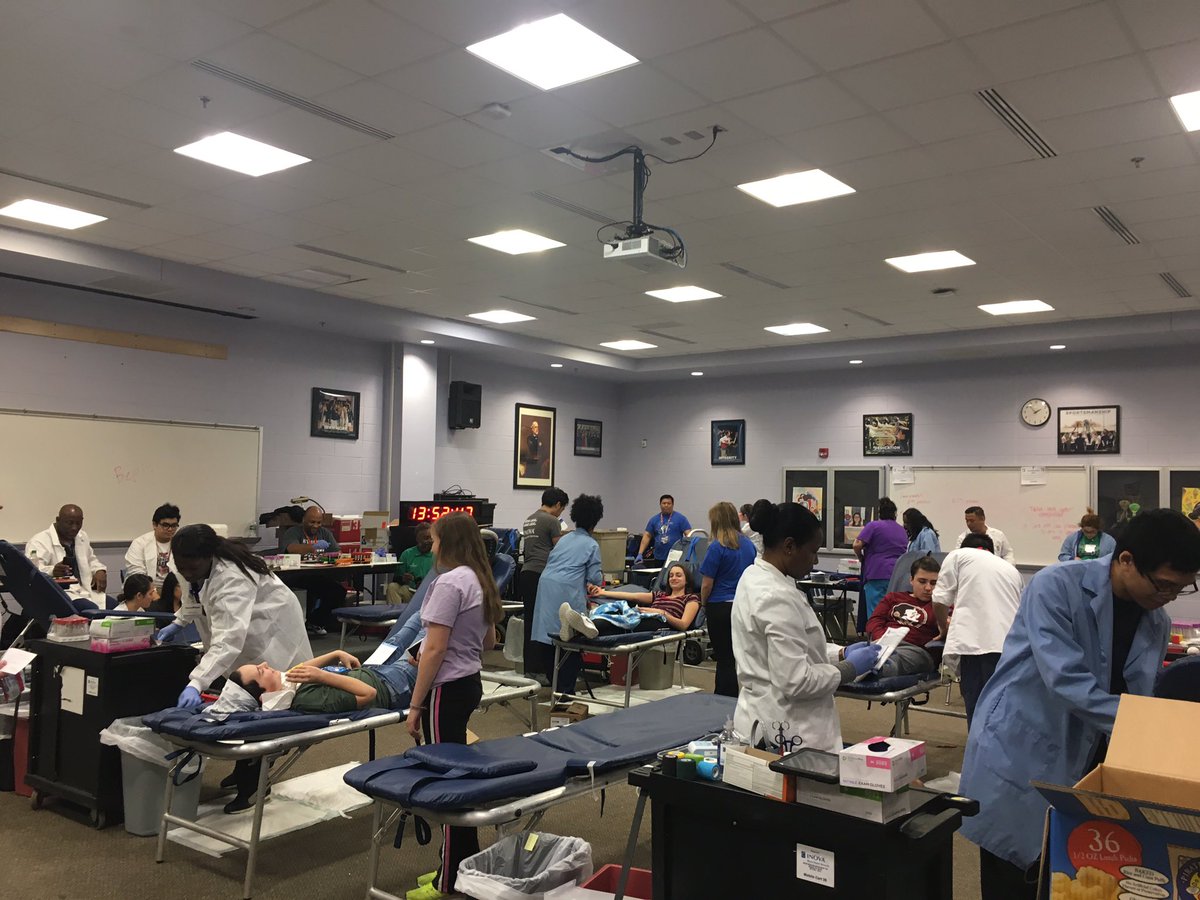 Published March 22, 17 10:58AM
send us a dm with some ideas for spring spirit days!
Published March 16, 17 8:19AM
grab your sign-up sheet for the SCA blood drive during all lunches today, tomorrow, and wednesday! they are due on march 15th🚨❤⛑
Published March 06, 17 8:54AM
Follow